Looking for a commercial photographer who can capture your subject perfectly and entirely? Need a photographer with the experience to provide custom-tailored images for a wide range of applications? Patti Reznik Photography is here to assist you.
We are based in Phoenix, AZ, proudly serving the state and South West United States. With over 20 years experience, we have the capability to blend artful design with an understanding of construction, architecture and aviation to produce stunning images of your projects, from business applications to photos that you will be proud to display in your boardrooms and reception areas. Take a tour of our galleries and you'll find the following areas in which we specialize: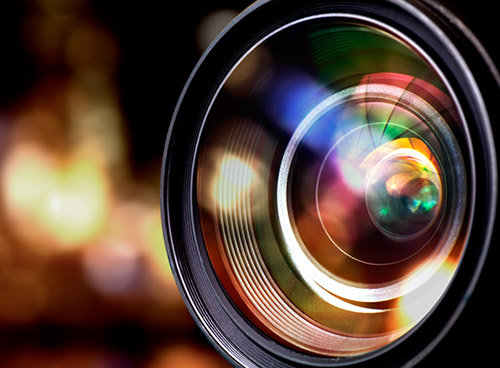 AERIAL PHOTOGRAPHY: We capture your property from the air! Our aerial photography services in Phoenix, AZ can be used in a wide range range of applications, including construction documentation, real estate development, transportation and highway, legal and insurance matters, and more. We use both helicopters and fixed wing platforms and will be adding HD video by drone later this year. GPS enabled software is available to work with your design team.
CONSTRUCTION PROGRESS PHOTOGRAPHY, AERIAL: We skillfully document each stage of your development from site preparation thru all levels of construction leading to completion. We take care to use similar angles and altitudes each time to show progressive changes in construction.
CONSTRUCTION PROGRESS PHOTOGRAPHY ON SITE:Monthly photos are taken on the jobsite, N.S,E,W from the same viewpoints to show construction progress.
ARCHITECTURAL PHOTOGRAPHY: Looking to capture the drama or unique aspects of a building? We understand using light and lenses to the best advantage, achieving the images that you will be proud to display in your office, on web and social media sites and in annual reports.
REAL ESTATE DEVELOPMENT: Capturing Real Estate photos that truly illustrate the value of the property is the challenge. Images that display the site to its best advantage must also give context by showing location, location, location! Access roads, landscape features, hospitals, shopping etc. completes the story.
TRANSPORTATION, ENERGY AND GOLF: Roadway and light rail construction, commercial solar installations and golf courses at dawn are other specialties that have defined our client work. These areas are increasingly important to work and leisure time in the southwest.
For more information about any of the photography services we're pleased to offer or to inquire how we can assist you with photography, please call us at (602) 622-3255. We take pride in creating the very best images for your projects!