Commercial Photographer in Phoenix, AZ
Patti Reznik Photography offers clients more than 20 years of experience and specializes in high-quality commercial photography: aerial, architecture, construction progress, real estate development, corporate photography and imagery for the building and design trades. Patti Reznik Photography is located in Phoenix, AZ and proudly serves the state of Arizona and the Southwest region, including clients in Glendale, Peoria, and Scottsdale, AZ.
Our photography capabilities serve a wide range of purposes. Clients trust us to provide quality imagery with great attention to detail that will accomplish your intention. Whatever visual you need from the air -we can deliver. We take pride in producing photographs that exceed your expectations.
Expert Aerial View Photographer
Professional aerial photography has an infinite number of uses—especially for commercial businesses and construction projects. Patti Reznik Photography is able to provide you with expert photography services for construction site documentation and photography of your project. We capture your property from the air!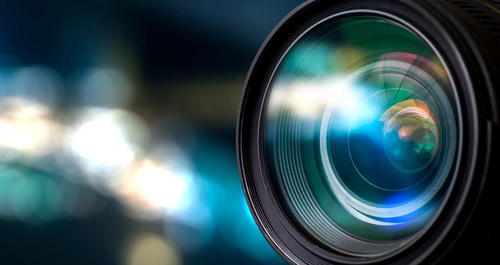 The photography capabilities of Patti Reznik Photography serves a wide range of purposes. Instead of hiring a real estate photographer or an architecture photographer in Phoenix, AZ, clients trust Patti Reznik Photography to provide them with comprehensive imaging for their scope of work. We have experience in photographing real estate, landscapes, buildings, architectural details, and construction projects in their various stages.
We take pride in producing images that exceed even your highest quality expectations. Our wide range of photography services in Phoenix, AZ can be applied in a wide range of projects, including construction documentation, real estate development, transportation and highway, legal and insurance matters, and more. Here are just a few reasons why we are trusted throughout Arizona state and the Southwest region for commercial and construction photography:
Member, PAPA International, Professional Aerial Photographers Association.
Certified City of Phoenix, SBE and DBE.
Business is female-owned.
More than 20 years of professional experience.
We offer full-release copyright.
Rush service available for when time is a premium.
Capture the Perfect Shot
Contact us today if you're looking for an aerial view photographer with the skills to ensure great photos of your project! We're always available to assist you.
Your aerial photographer and construction photography service to the following areas in Arizona
Maricopa County, AZ
Coconino County, AZ
Gila County, AZ
Mohave County, AZ
Pima County, AZ
Phoenix, AZ
Surprise, AZ
Buckeye, AZ
Peoria, AZ
Glendale, AZ
Goodyear, AZ
Chandler, AZ
Scottsdale, AZ
Tempe, AZ
Anthem, AZ
Sedona, AZ
Tucson, AZ
Yuma, AZ
Flagstaff, AZ
Kingman, AZ
Payson, AZ
Prescott, AZ
Sierra Vista, AZ